We use high-performance 3D optical scanning systems and latest-generation industrial tomography machines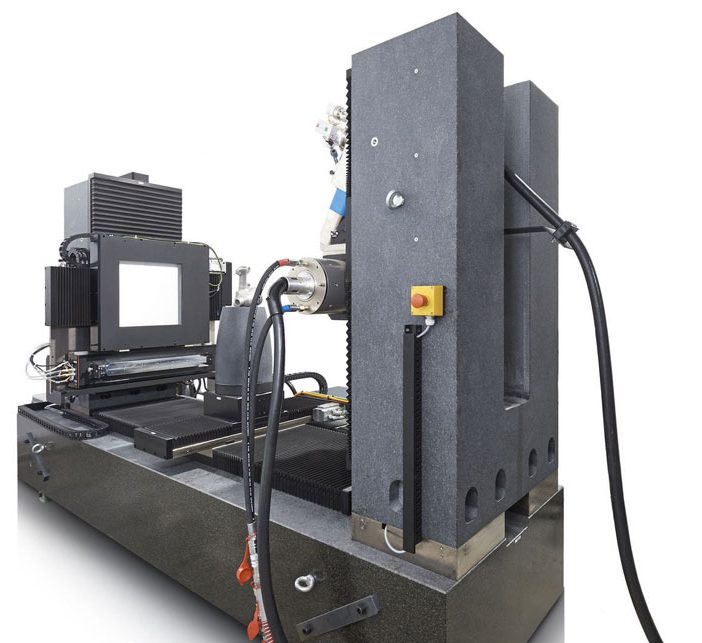 Y.CT MODULAR 600KV TOMOGRAPHY SYSTEM
This is the first large scale system in Italy for massive and big size object detection.
600kV and 1.5kW X-ray tube.
Double panel: flat panel + linear array.
Additional features:
– laminography
– Helix CT
– 2D certified digital radioscopy
2D certified digital radioscopy
Max. weight/piece 200Kg
Automatic CT Metrology.
Micro-focus CT system with high precision, repeatability and reproducibility performances for automated measurements of large production batches.
225 kV X-ray source.
3K-detector (resolution: 3008 × 2512 pixels).
Measuring area: d: 240 mm, h: 200-400 mm.
Voxel size: 2 µm – 80 µm.
Accuracy: 3 µm + l/100 (SD).
5-axis kinematics for automatic object positioning.
3D Modelling of the measuring area.
Granite base structure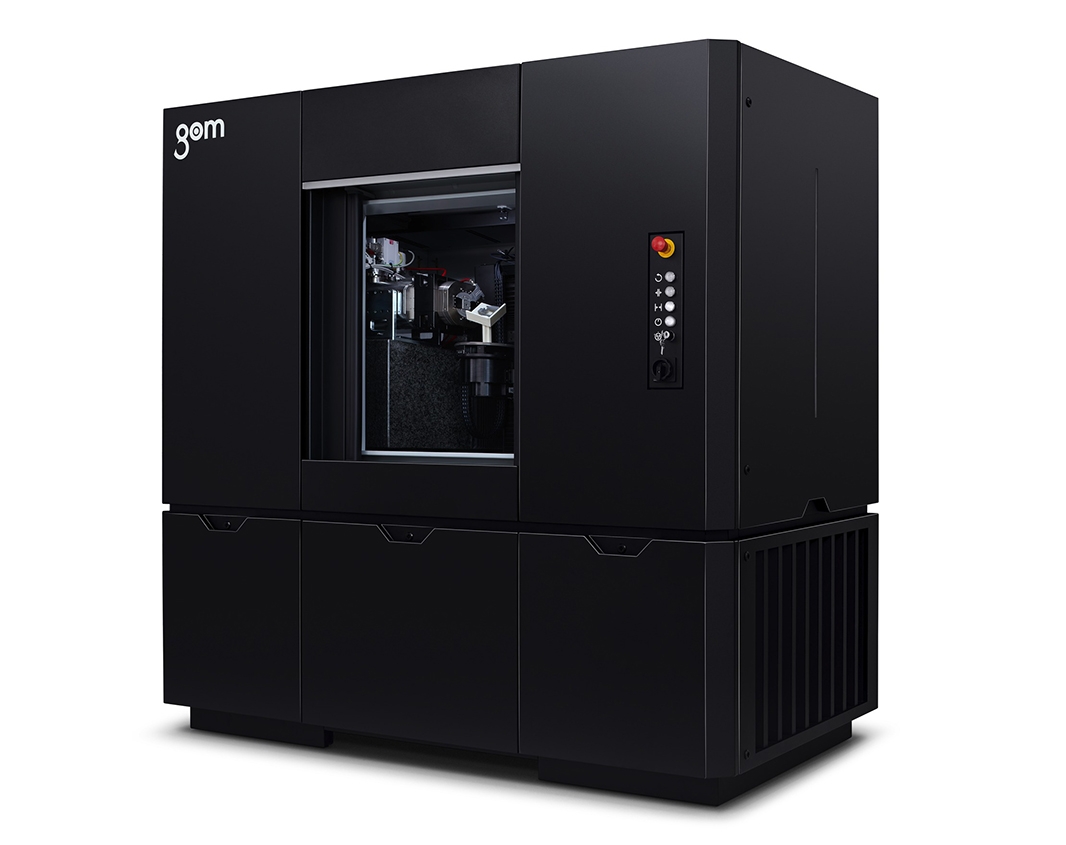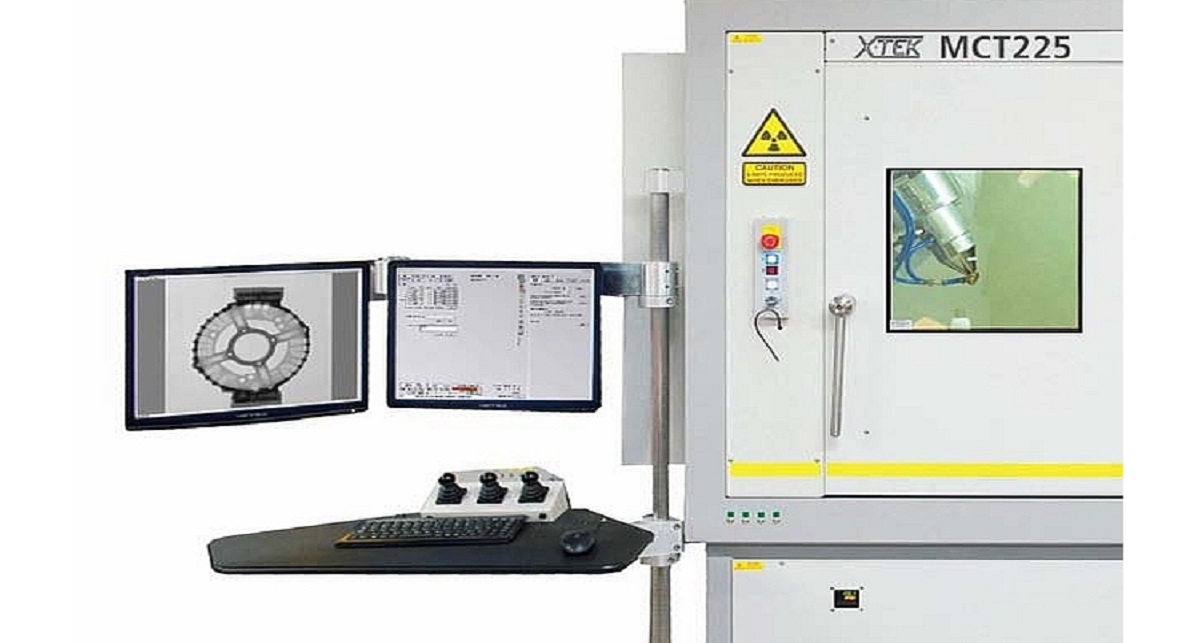 MCT225KV TOMOGRAPHY SYSTEM
Computed X-ray tomography merges metrology and defect investigation. This enables to detect the test sample entire geometry, both internally and externally.
The computed tomography software reconstructs a 3D data set of the CT volume representing the internal and external structure of the sample.
This tomography system is fit for dimensional controls, non-destructive defect inspections, and reverse engineering.
First 12 MegaPixels structured light optical system with interchangeable optics and two different measurement volumes.
Volume 1 – 700 x 500mm calibration area: accuracy 0.05mm
Volume 2 – 1200 x 900mm calibration area: accuracy 0.08mm
Great detail and resolution, high precision and very fast acquisition respect to the detectable volumes: the first one available in Italy for high quality scans.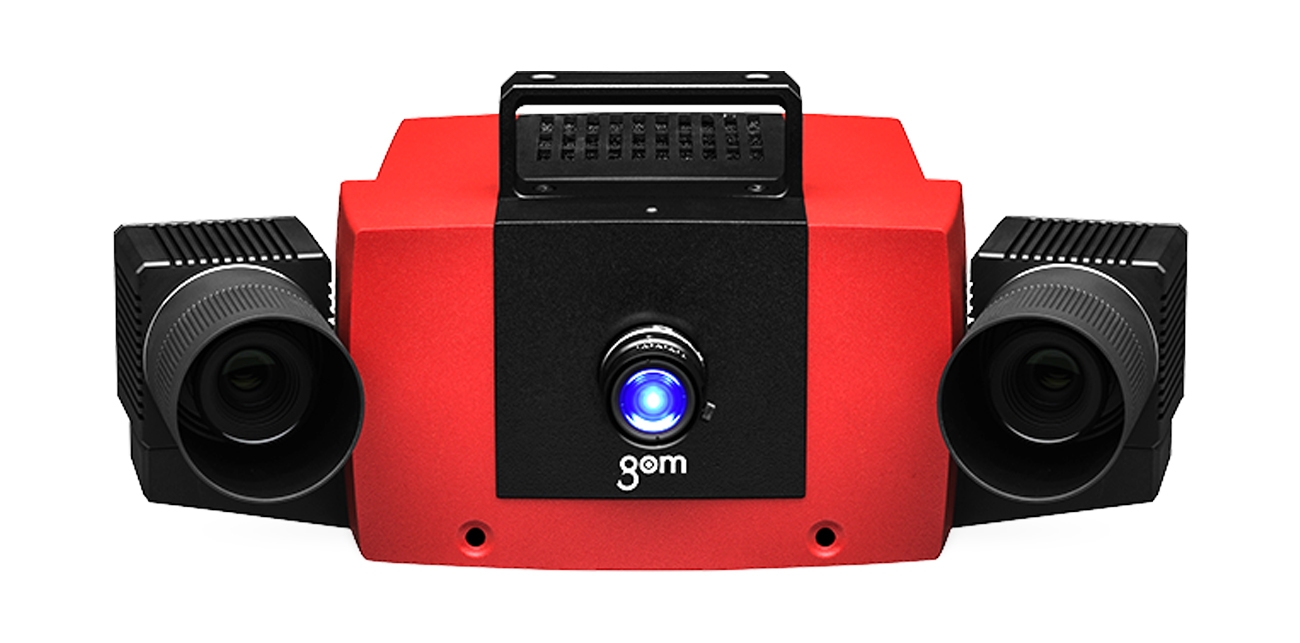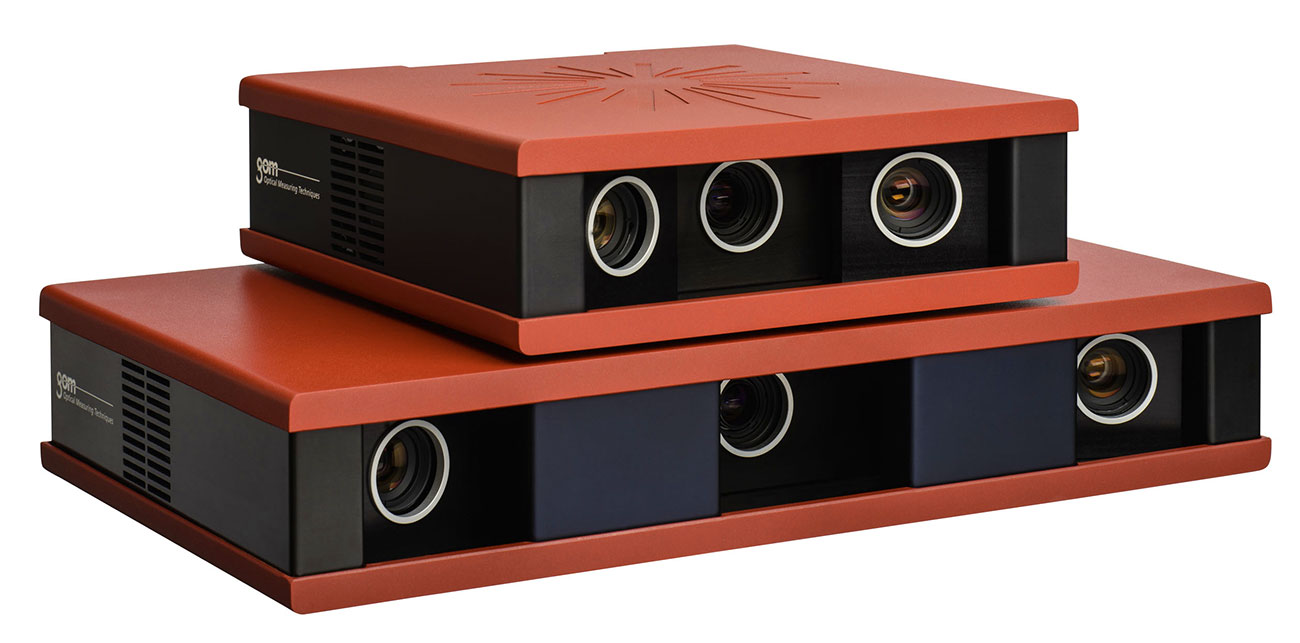 We use 5 different stereoscopic blue light machines. We perform triple scanning for 3D geometry scans.
We work with the latest technologies on the market, which are ready to use through robotic systems with auto-programmed scanning process.
Many complex metrology applications need to combine superficial and specific point measurements.
Measurements with both ATOS and Touch Probe are carried out with a single detection system. Their analysis is performed by a single software package.
Since there is no need for additional hardware or probes, measurement procedures are carried out rapidly. Passage from superficial to single point measurements and analysis (and vice versa) is extremely simple.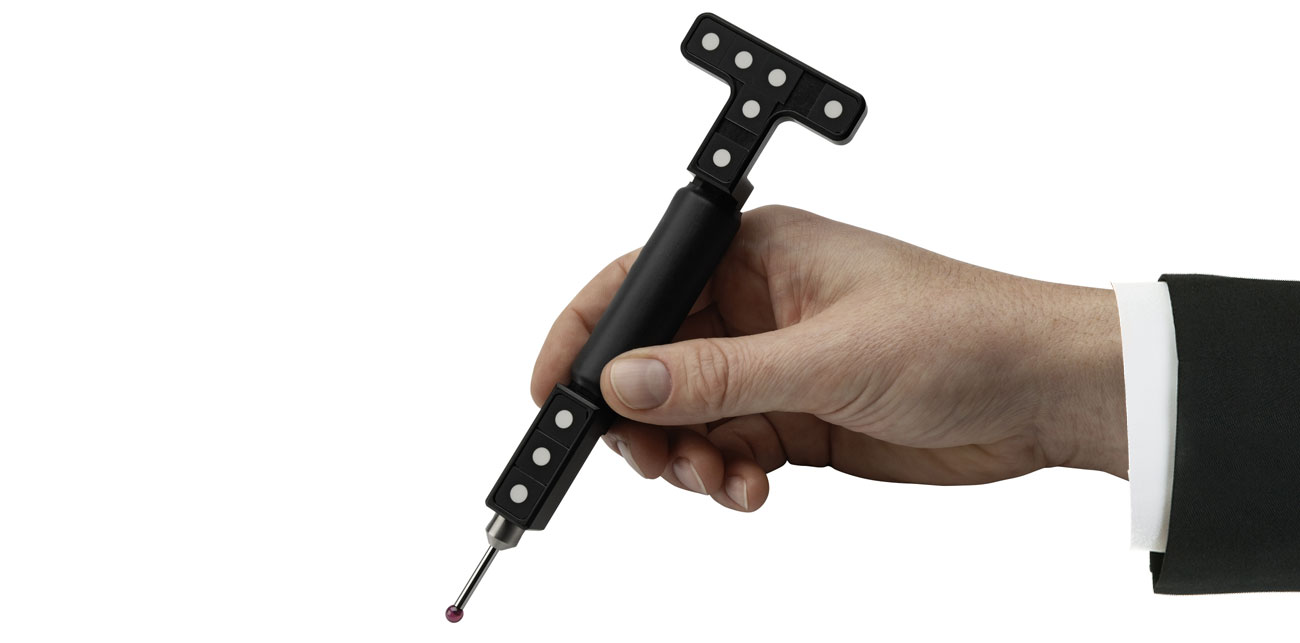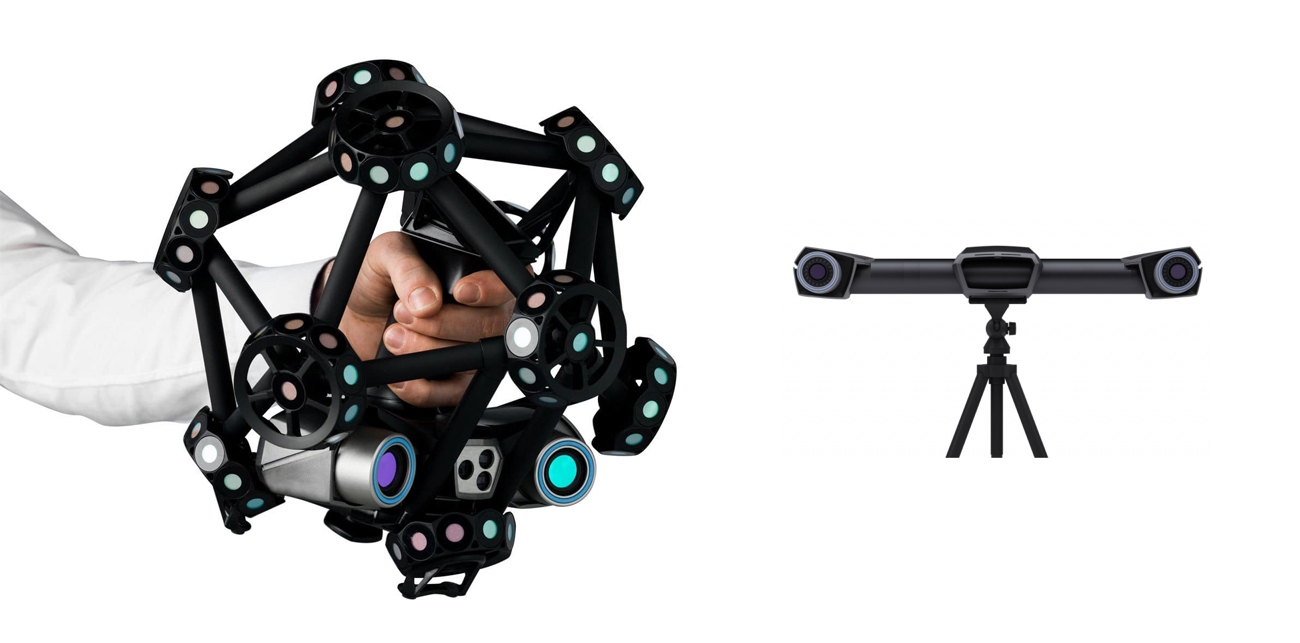 MULTILASER SCANNER WITH 3D TRACKER
This 3D portable laser scanner we have in house is capable to perform dimensional inspections of samples with dimensions from 0.5 up to 8 m granting a precision up to 0.06 mm.
The 14 laser blades can acquire very reflecting, black, multicolour, shining and transparent surfaces with no need to matt the part, always granting optimal results in a short time for both quality control and reverse engineering projects.
We have also two volume acquiring tracker that can be mounted opposite each other in our control room, to digitalise every kind of sample irrespective to surface and shape and with no previous preparation or treatment needed.
Handy-Probe device for coordinate measurement combined with the MULTILASER SCANNER WITH 3D TRACKER system.
Fields of application: foundry, carpentry, plastic and rubber molding, metal sheet molding, carbon and glass fiber.
The system is extremely performing in every working environment thanks to its accuracy of 0.044mm + 0.015mm/m.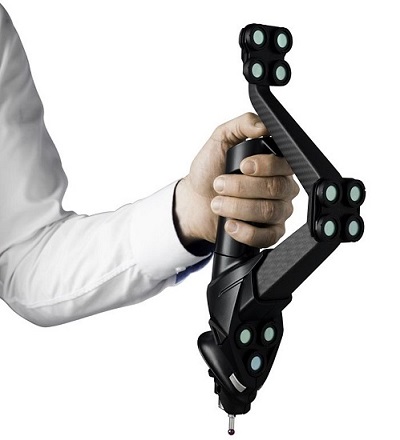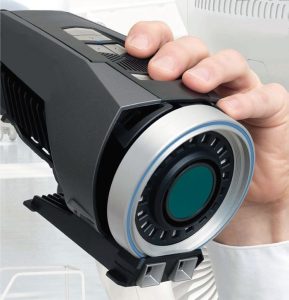 MaxShot photogrammetry system to grant an accuracy better than 01015mm/m.
Extremely performing in every working environment.
INTENSE PULSE LIGHT SYSTEM
We work with an intense pulse light point-and-shoot optical scanner. The manual scanner detects 16 frames per second and aligns them in real time without using any references or flatting agents. It detects complex structures without affecting the surfaces.
It is also able to detect moving objects and high definition colours. It is an extremely versatile object suitable for artistic or style applications, etc.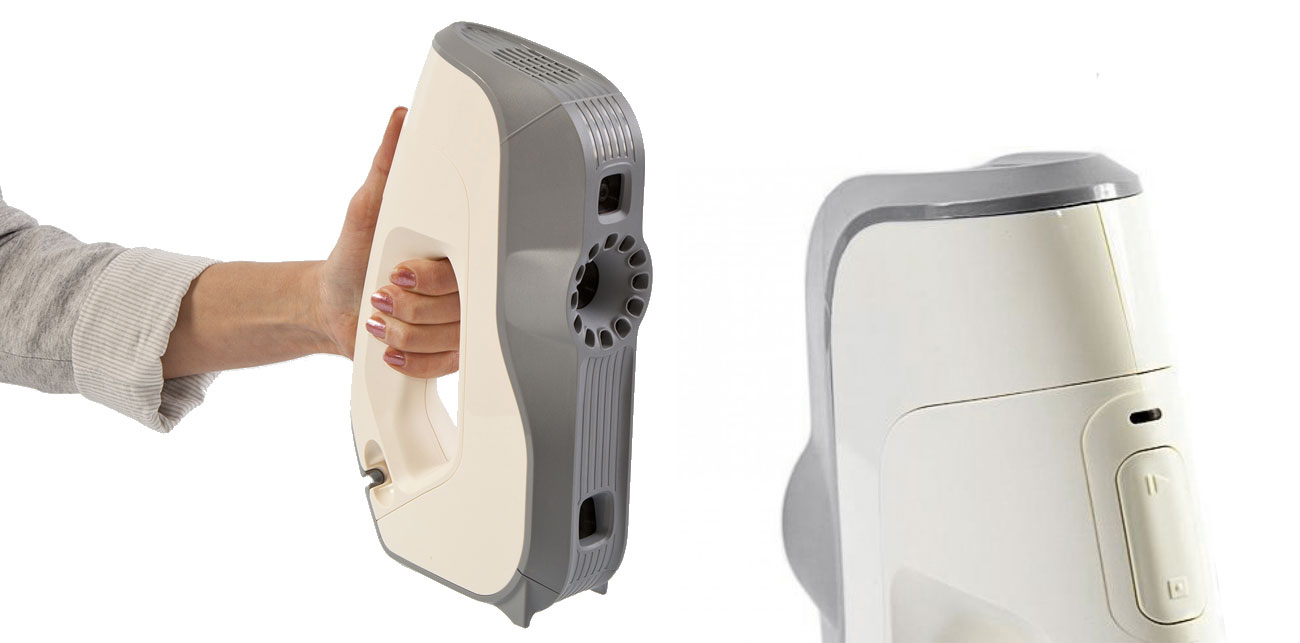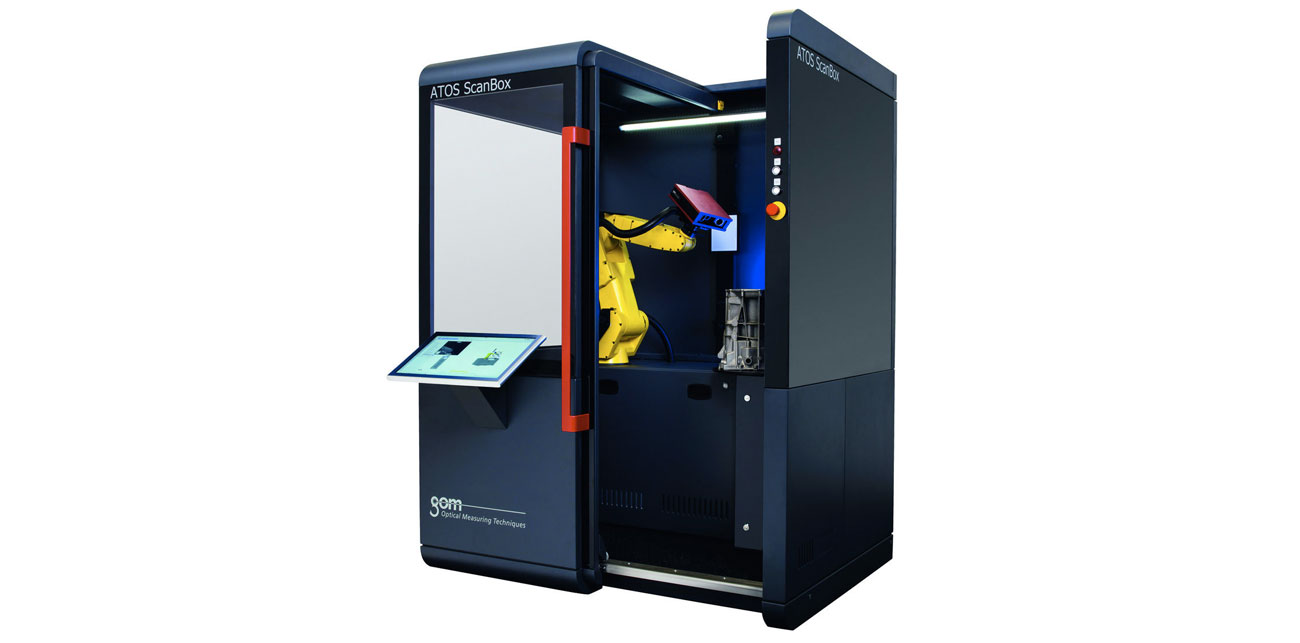 ATOS ScanBox 4105 is the compact measuring machine for automated 3D digitising and inspection of small to medium sized components.
Our bridge-type Coordinate Measuring Machine has a 2µm and 4µm precision, with ruby probe and laser head respectively. In the same measurement programme, it uses both the ruby probe and the laser head.
It does not need sample zeroing and a quick manual scan allow automated mathematical alignment.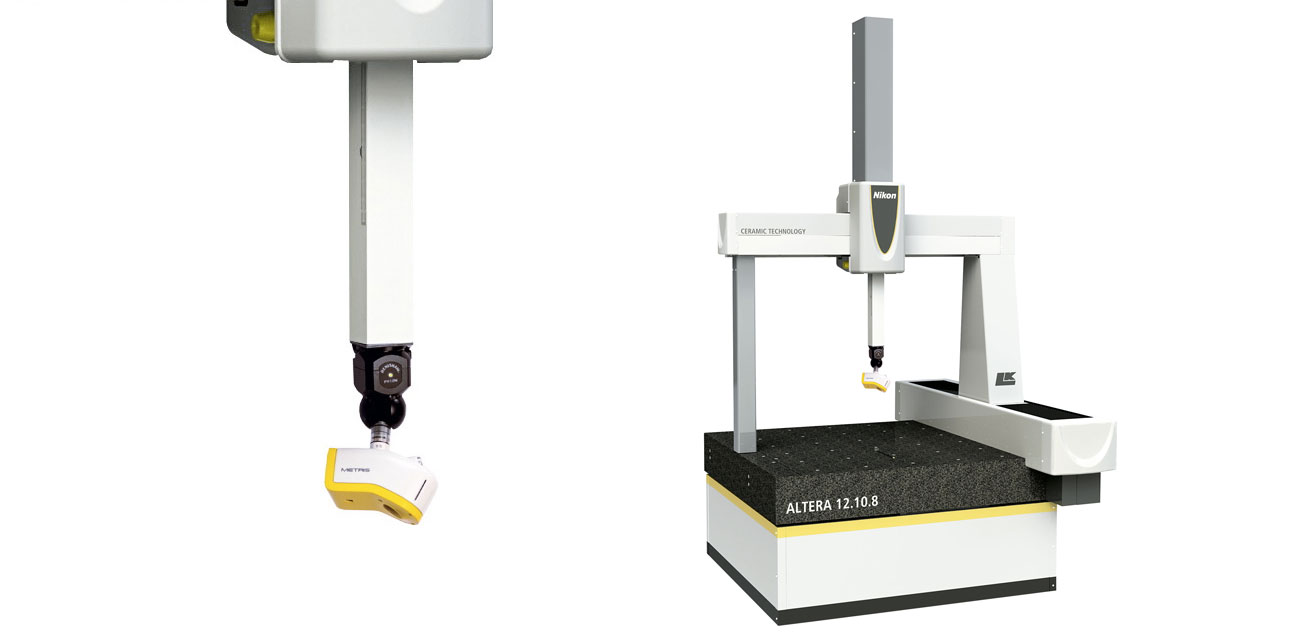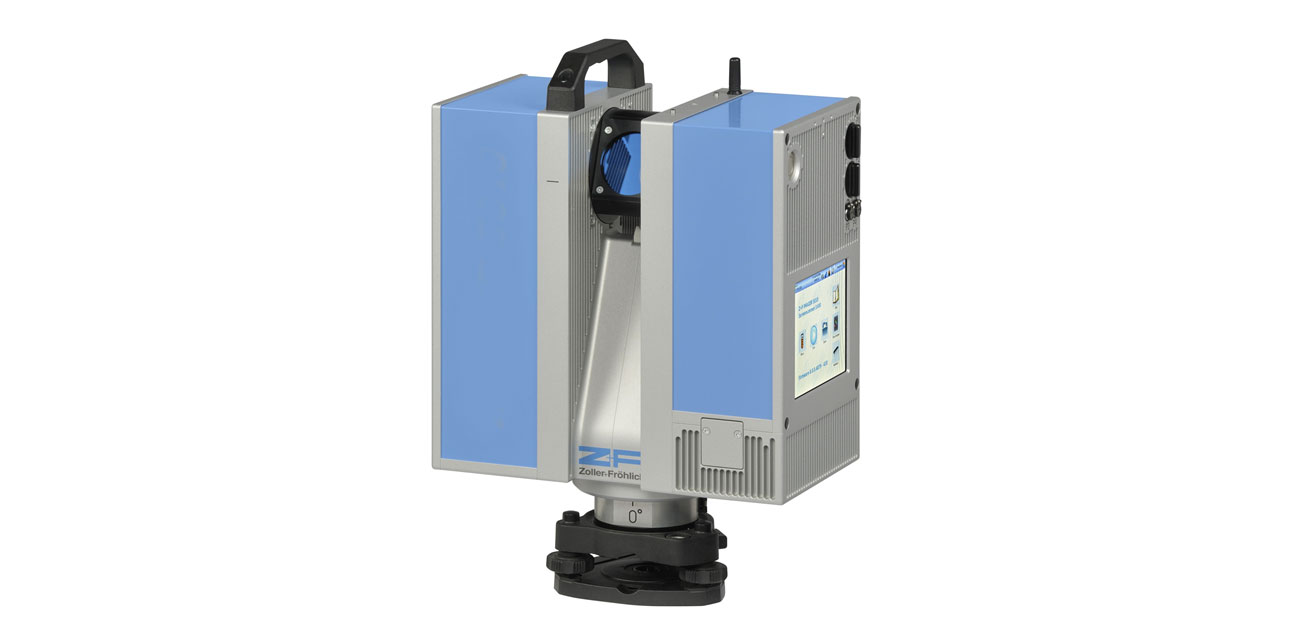 Rotative laser scanning measurement uses a rotary laser beam to detect all geometries situated in a 79m radius sphere. This certified laser system is based on the phase shift of the returning lase. It provides higher measuring accuracy and grayscale colouring of the scanned surfaces.
This system is easy to transport and is not influenced by strong light or total darkness. It is able to work in any condition.
It allows to perform aerial phogrammetry that speeds up the whole process of environmental laser scanning made on the ground.
Fields of application: Naval, civil engineering, architectural, artistic, cultural heritages.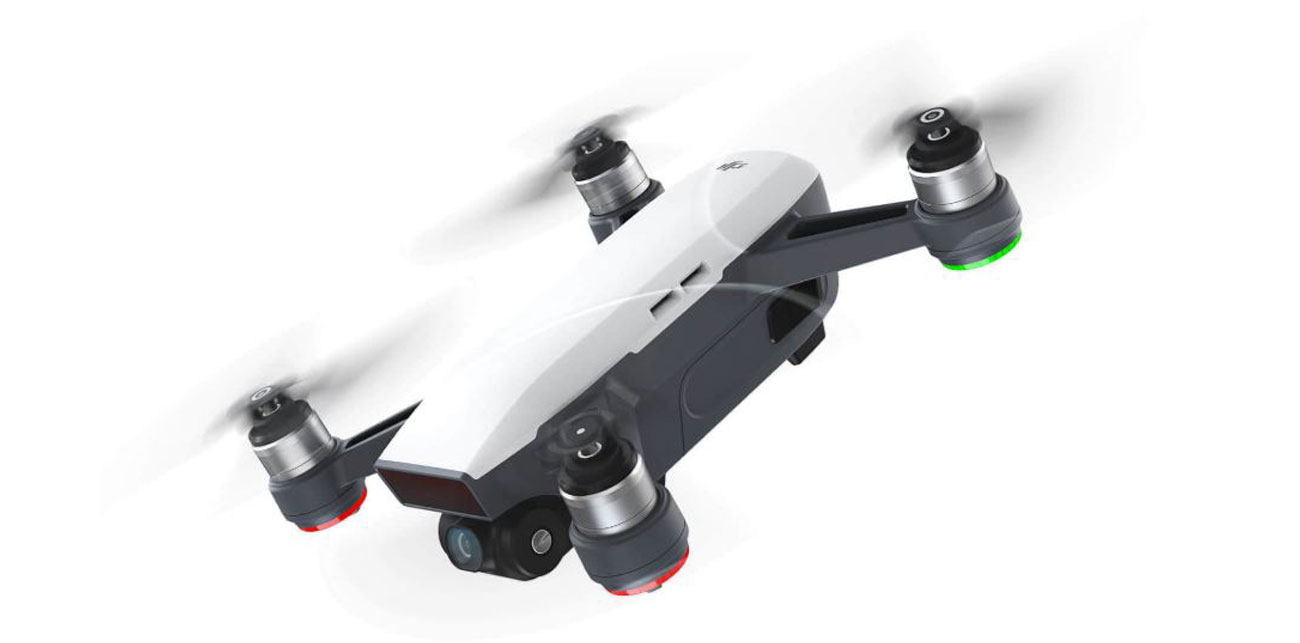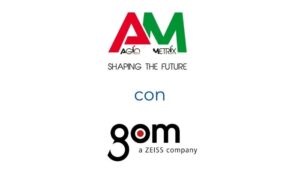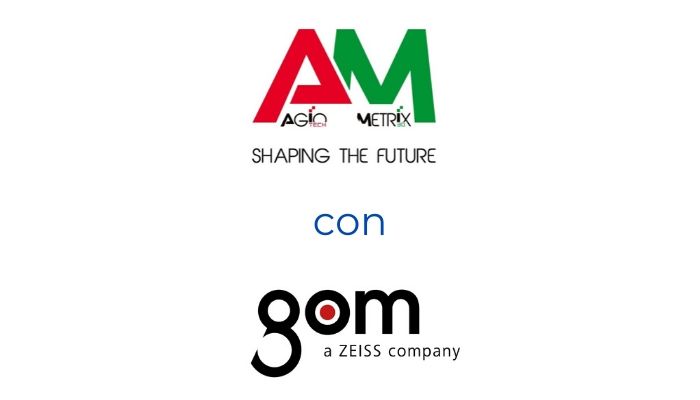 Industrial X Ray 3D Precision Computed tomography enters a new era with the restarting from the health emergency that has put a strain on all
Read more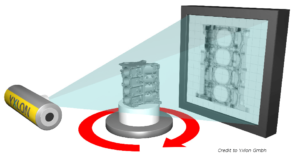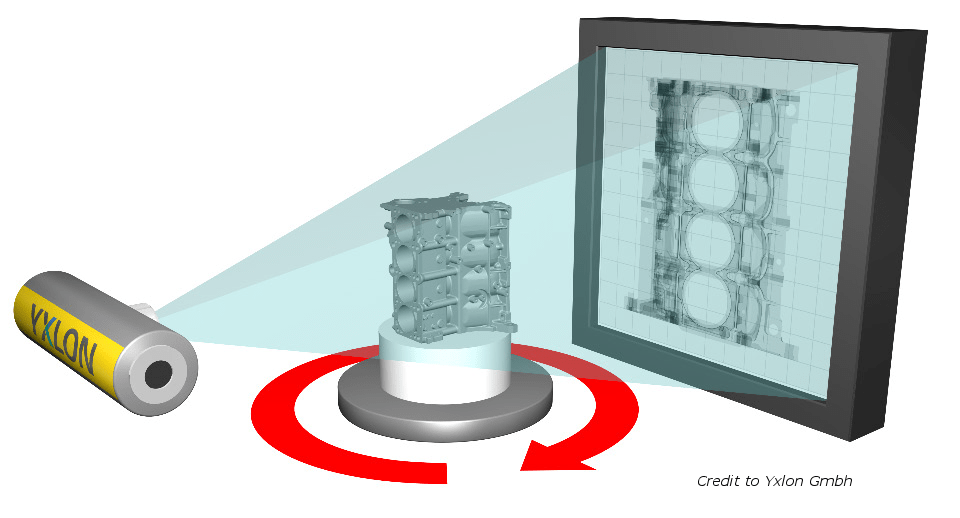 A growing number of industries use some form of nondestructive testing (NDT), like CT, to ensure that structural and mechanical components perform their function in
Read more